The content is accurate at the time of publication and is subject to change.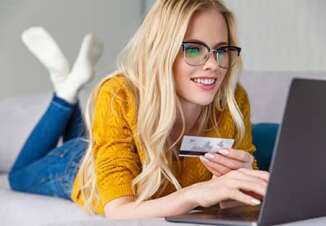 The dream of many renters has finally come true - now they can get more value out of their monthly payments with the new Bilt Mastercard card.
The Bilt Mastercard is part of Bilt Rewards, a new brand launched by Kairos. Bilt is a rewards program that allows renters to earn points each time they make a rent payment. Those who also get the Bilt Mastercard will be able to earn points on other spend.
Bilt has partnered with Blackstone Group, The Related Companies, Equity Residential, and some other estate owners and property managers to allow renters to earn rewards each time they pay their rent. If renters want to pay with a credit card, the co-branded Bilt Mastercard will allow them to do so. The Bilt Mastercard will give 2x points on rent payments and 1x points on all other card purchases.
Earned Bilt Rewards points can be used toward travel with airlines or hotels and some other perks. But more importantly, points can be used toward the next month's rent payment or redeemed as a down payment on your mortgage.
The Bilt Mastercard will also allow you to build your credit and a good credit score can help you bring down the rates on your mortgage.
The Bilt Mastercard has no annual fee or any other fees. It is currently available upon invitation only and if you are interested, you can submit a request for early access.