The content is accurate at the time of publication and is subject to change.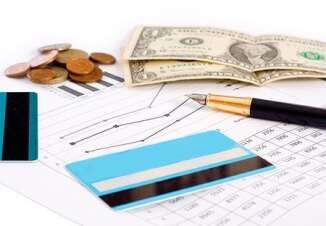 USAA members can ask for financial assistance during the coronavirus pandemic. There are several forms of assistance offered and USAA Bank members may want to take advantage of special payment assistance programs.
Eligible USAA members can get a 90-day credit card payment deferral, a 90-day payment extension on consumer loans and special mortgage and home equity line of credit payment assistance. For members, who have deposit accounts, the bank has paused the recovery of any negative account balance existing at the time their stimulus payment was deposited for a period of 90 days. This allows members to access their full stimulus payment for this time period.
Temporary relief measures also apply to health and life insurance, USAA auto and property insurance, investments, and retirement products.
If you are approved for a special payment assistance program, you won't be penalized for late payments. However, if you have some unpaid balance on your credit card, it will accrue interest anyway. Still, taking advantage of a financial assistance program is a good option if you think you won't be able to make credit card payments (or other payments) on time the next few months.
USAA membership is free and open to military members and their families. To discuss your options, you need to contact USAA customer service.
Here are the numbers you can call:
Bank (Deposits, Credit Cards, Consumer Loans): 855-764-4617
Mortgage: 855-430-8489
Home Equity Line of Credit: 800-531-0832
Auto and Property Insurance: 800-531-8722
Life and Health Insurance: 800-531-8068