The content is accurate at the time of publication and is subject to change.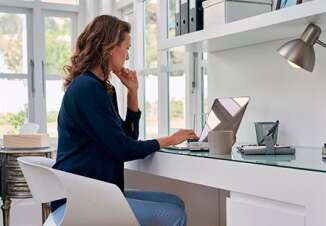 Premium credit cards have gained in popularity among consumers as they give access to luxury perks, travel rewards and benefits, and other large ongoing rewards. However, all those perks and benefits do not come free of charge. Annual fees on most premium cards average $500, and given the current pandemic and unpredictable state of the economy, keeping that money untouched in your bank account might be a smart move.
One of the ways you can save on your expensive credit card annual fee is to downgrade it. Thus, if your annual fee is due soon, you can contact your credit card issuer to see if you could downgrade your credit card to the one with a lower or no annual fee. But before you request the downgrade, you need to consider the following:
If you downgrade your credit card, you might not be able to earn a sign-up bonus on the card to which you downgrade. Some issuers have strict rules regarding welcome bonuses, so you'd better check it before it's late.
The issuer may take back the bonus you've earned. This is especially true for cards that have been open for less than one year. More than that, some issuers may decline your request to downgrade the card if you've been using it for less than one year.
Make sure all rewards you've earned on the card you want to downgrade will be moved to a new card. Otherwise, you may want to redeem all your rewards prior to downgrading.
The issuer may also extend you a retention offer when you contact them requesting the downgrade. Card issuer retention offers vary, change all the time, and are individual in most cases. The issuer may either offer you bonus points for paying the annual fee and extending your membership for another year or offer you statement credits that can cover the annual fee, or offer you an annual fee waiver or reduction.
Whatever option you choose, make sure it won't jeopardize your personal finances, and your luxury credit card won't become a burden. Still, if you have a few weeks or months before making the decision, it would be recommended to wait.