The content is accurate at the time of publication and is subject to change.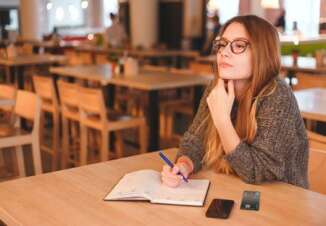 While credit limit increases may happen automatically, there are times when you may want to ask for a credit limit increase sooner than the next automatic notice.
The coronavirus pandemic may be a situation that will push you to ask for a credit limit increase, but you should weigh all pros and cons to see if it's wise to request a credit limit increase and what you need for that.
You should ask for a credit limit increase only if you are confident that you won't overspend or at least will be able to make minimum monthly payments without being late. Remember that if your card doesn't have a 0% intro APR period, all purchases made with your credit card, which you don't pay off in full by the due date, will accrue interest at the regular APR.
Here's when you can request a credit limit increase without causing any negative outcome:
When your credit is good to excellent
When you get a raise
When there's a change in your spending habits.
However, there are times when it's best to avoid any credit limit increase. For example, you may want to refrain from increasing your credit limit when your credit is bad, you have one or more maxed-out credit cards, your income has decreased, and when you have a newly opened account or your credit limit was increased recently.
There are two ways to request a credit limit increase: online through your online account and via the phone. Be ready to provide such information as your annual income, employment status, and monthly housing payments. Remember, in many cases, a credit limit increase means a hard pull. So be ready to see some credit score changes after you are granted a higher line of credit. Nevertheless, if you continue making payments on time and in full, your credit scores will go up pretty soon.