The content is accurate at the time of publication and is subject to change.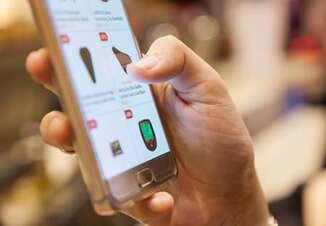 Affirm and Amazon announced their partnership in late August. At the same time, Affirm started testing its flexible payment solution at Amazon checkout with select customers. Going forward, Amazon plans to make Affirm more broadly available to its customers.
Affirm is a new kind of payment network that offers financial products to consumers. The company builds its payment network on trust, transparency and putting people first. Unlike credit cards, Affirm shows consumers exactly what they will pay upfront.
Affirm's partnership with Amazon will result in more payment options at Amazon checkout. Select Amazon customers will be able to split their total cost of purchases of $50 and more into monthly payments by using Affirm. Approved customers are shown the total cost of their purchase upfront and will never pay more than what they agree to at checkout or any kind of late or hidden fees.
Amazon customers who select Affirm as a payment method won't have an impact on their credit score. Affirm says it will perform a soft credit check to determine the amount a consumer can qualify for. Affirm also says it won't report loans to Experian if the loan is 0% and set up on 4 biweekly payments or if the term is only three months.
However, there are some factors that may affect the consumer's credit score. Those are missed payments, the consumer's credit history with Affirm, amount of credit used, and the term of credit.
While Affirm is another convenient payment option at Amazon checkout, it also is a good alternative to credit cards and gives more flexibility to consumers. Affirm offers transparency, predictability and affordability to the millions of people who shop on Amazon.com.