The content is accurate at the time of publication and is subject to change.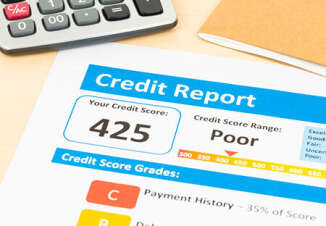 When the Apple Card first appeared, reporting of the cardmembers' information had been limited to TransUnion, one of the three major consumer credit reporting agencies. Last month the Apple Card started appearing on Experian credit reports.
Typically, credit card companies provide information to all major credit reporting agencies, but it is not required. Thus, when the Apple Card appeared, Goldman Sachs, the issuer for the card, confirmed reporting to TransUnion only. Luckily for cardmembers, the company started adding new credit reporting agencies.
Thus, today the Apple Card is reported to Equifax as well, which makes three major credit bureaus - TransUnion, Experian, and Equifax. Now cardmembers can see the Apple Card in the reports of all these three major credit bureaus.
In addition to reporting, Apple launched a website for Apple Card members called card.apple.com. The site allows cardmembers to check balance, payment due date, and the total limit of their card.
Those who do not have the Apple Card yet (including declined Apple Card applicants) may like the "Path to Apple Card" program. The four-month program is designed to help declined applicants improve their creditworthiness so they could qualify for the card at a later date.