The content is accurate at the time of publication and is subject to change.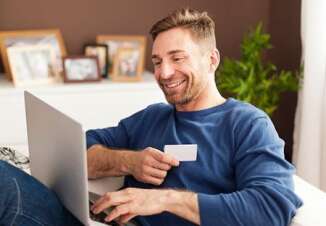 Apple added a new program - Path to Apple Card - to help previously rejected applicants get approved for Apple Card in the future.
The program is designed to provide customized steps to help consumers improve their financial health. Path to Apple Card gives details on why an application was not approved and will send monthly emails with specific steps consumers can take to increase their chances to qualify for Apple Card.
The personalized steps may include:
Making all of the required payments on time (this includes loans and other lines of credit)
Lowering credit card and personal debt (includes paying unpaid balances on credit cards, personal loans, or installment loans)
Resolving past-due balances (includes paying loans and other lines of credit that are past due).
After enrollment, the Path to Apple Card program will guide consumers for the whole four months. Once all steps in the program are completed, consumers will receive an invitation to reapply for Apple Card. In addition to the program, Apple added a new financial health section on its website that explains how the application process for the Apple card works.
As of now, Path to Apple Card is available by invitation only. Goldman Sachs determines who is likely to meet their approval requirements after completing the program and sends out an invitation to qualifying rejected applicants.