The content is accurate at the time of publication and is subject to change.
This content is not provided by Citi. Any opinions, analyses, reviews or recommendations expressed here are those of the author's alone, and have not been reviewed, approved or otherwise endorsed by the Citi.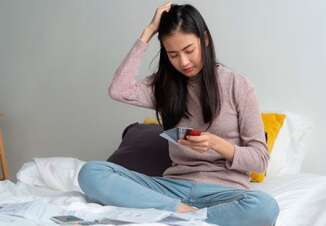 The pandemic and the economic crisis that followed it have caused different changes in the credit card market. Banks tightened approval requirements, changed rewards programs and welcome bonus offers, adjusted benefits, and, the recent one, they started changing or even removing balance transfer offers altogether.
Once a popular credit card promotion, the balance transfer feature, which allows borrowers to move their debt to a new credit card with 0% interest rate, may become an extremely rare benefit available to chosen ones. Such major banks as American Express, Chase, Citi, Bank of America, and Barclays have already reduced balance transfer offers, shortened introductory periods, or even removed balance transfer offers completely.
Thus, American Express does not currently offer balance transfers, according to a company spokesperson.
"We are not currently offering balance transfers across all our card products," said in the company's statement. "From time to time, we make adjustments to our offerings to ensure we're managing risk for our customers and the company in a responsible way."
Banks are becoming more cautious about who they make zero-interest offers to as they have concerns that borrowers may leave them with defaulting credit accounts. Banks favor customers with high credit scores now. So if you've been planning to apply for a balance transfer credit card, now might be the right time to do it.