The content is accurate at the time of publication and is subject to change.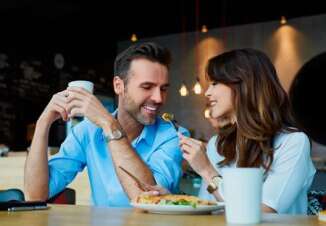 It is now easier for Capital One cardholders to book exclusive reservations at some top U.S. restaurants through the restaurant reservation platform OpenTable.
Capital One and OpenTable announced a new partnership that allows to book Premium Access reservations at prime dining times at participating restaurants in select cities.
Premium Access is a pass to the most popular restaurants across the U.S. It unlocks exclusive, hard-to-book tables at prime dining hours. To take advantage of this service, you will need an OpenTable app and a Capital One credit card. Note that Capital One debit cards and retail store credit cards are not eligible for the benefit.
There are over 15 U.S. cities and more than 200 restaurants that offer Premium Access reservations. Capital One cardholders can book reservations for two or four people. There is no limit to how many reservations you can make as long as you do not book for the same time period. Prime dining times are Thursday, Friday, and Saturday night dinners, plus Sunday brunch.
If you are a foodie and enjoy eating out, you may want to combine the Premium Access perk by using the that allows to earn good cash back on dining and does not have an annual fee.
Capital One cardholders get Premium Access for free. If you are a standard OpenTable user, you will need to redeem Dining Points from your OpenTable Rewards account to book a Premium Access reservation.