The content is accurate at the time of publication and is subject to change.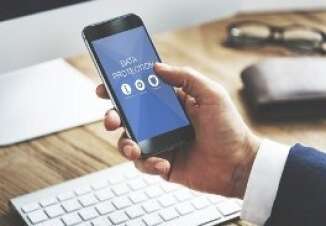 Credit and debit card data was compromised at some Saks Fifth Avenue, Saks OFF 5TH and Lord & Taylor Stores according to Hudson Bay Company (HBC). With reports suggesting that almost 5 million credit cards may have been affected by the hack. HBC indicates that the breach is contained to East Coast locations in the United States.
They also believe that e-commerce and other digital platforms have not been comprised and that Hudson's Bay, Home Outfitters and HBC Europe are outside the scope of this hack.
Once HBC realized hackers had been in their system, they took steps to shut the breach down. The company is still investigating the incident and is working with law enforcement authorities and payment card companies to get more information.
What information was affected? As of now, they believe they know what information was not stolen by cyber thieves, including Social Security or Social Insurance numbers, driver's license numbers and PINs.
Looking for answers
HBC is also working with data security investigators to get more information so they can fill in their customers more fully on the incident. They want their customers to know that if they are hit with fraudulent charges, they will not be responsible for them.
That said, they still have to get more information to determine who has been affected by the hack. Once they do, they will let people know if their data was stolen. Those individuals will be given identity protection services for free, along with credit and web monitoring services.
HBC suggests that their customers check out their account statements. If they see any charges that they don't remember making, they should reach out to their credit card issuers to alert them to the issue. The faster these incidents are reported, the more quickly steps can be taken to contain and resolve them.
Making contact
As of April 4th, HBC's call center will be live. People will be able to reach out to customer care representatives to get more information about this incident.
The telephone number is 1-855-270-9187. It is open from Monday to Saturday, from 8 a.m. to 8 p.m. CT. For more information about the call center or the hack, visit this website.