The content is accurate at the time of publication and is subject to change.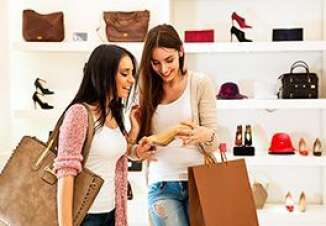 With the Chase Freedom Unlimited new cardholders can now earn 3% cash back on any purchase, whether they are paying for a latte, airline tickets or anything else. In order to get the 3% back, people must apply for the card in person at a Chase Bank. Once they are approved for this card they will get the enhanced earning power for the first year they have their new card.
During that first year, they get the 3% back on up to $20,000 in purchases, after they reach that benchmark they will begin earning the usual 1.5% cash back all cardholders earn. At the 1.5% rate, they can earn unlimited cash back on all purchases.
It is important to note that people who apply online are not eligible for the enhanced rewards structure. That said people who apply in person cannot get the $150 signup bonus that new cardholder gets when they apply online. They get the $150 bonus once they spend $500 on their card during the first three months they have their card.
What does this mean in terms of dollars and cents? People who spend $20,000 with their new Chase Freedom Unlimited card and apply in person earn $600 in cash back, while those who go for the online offer and the bonus would earn $450.
The card details
With the Chase Freedom Unlimited Credit card, there is no annual fee. New cardholders can also get access to the promotional 0% interest perk that comes along with this card. How does it work? Good question. Cardholders pay zero interest on purchases for 15 months and they also get the 0% intro APR on balance transfers for 15 months. After the 15 months are up the interest rate is typically somewhere between 17.24% and 25.99%.
This card also comes with a variety of benefits including Credit Journey giving them unlimited access to their credit score and other extras. They also get Zero Liability Protection, Purchase Protection, and Extended Warranty.