The content is accurate at the time of publication and is subject to change.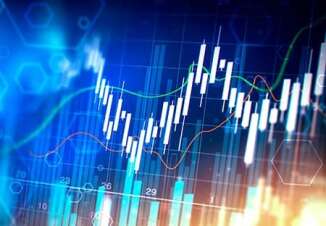 The Federal Reserve raised its benchmark interest rate by 0.25%, which is the eighth straight hike in rates in less than a one-year period. The Fed also gave a little indication that the end of this hiking cycle is nearing.
It was the smallest hike compared to the previous aggressive increases that started in March 2022. The funds rate sets what banks charge each other for overnight borrowing and lending, but it also affects rates of many consumer debt products. Whether you borrow or save funds, your rate might change due to the Fed's moves.
The rate hike triggers a rise in the prime rate and sends financing costs higher for many consumer financing products. In this regard, credit cards are the most influenced debit products. Most credit cards have a variable rate, which means the rate will directly depend on the Fed's benchmark. When the federal funds rate rises, so does the prime rate, and therefore, your credit card rate follows the suit within one or two billing cycles. The same happens when the federal funds rate goes down - you can expect your credit card rate to lower correspondingly.
The only good thing about the Fed's rate going up is that interest rates on savings accounts tend to get higher eventually. However, the Fed has no direct influence on deposit rates. But now it's high time to shop around to find the best high interest saving accounts.