The content is accurate at the time of publication and is subject to change.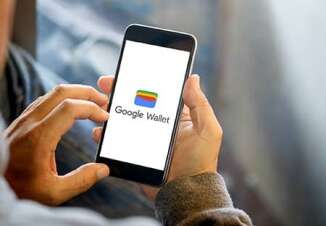 Originally debuted in 2011, Google Wallet is coming back as a separate app again. Wallet will have a number of updates and new functionality.
It may sound a bit confusing because Google already has the Google Pay app, where you could store credit cards for contactless and online payments. But now Google Pay and Google Wallet will be two separate apps, at least for the U.S. and Singapore. Google Pay will remain a payment-mostly app, and the Wallet app will let consumers store various digital cards.
Thus, with Google Wallet, consumers will be able to store and use their credit cards, gift cards, rewards cards, event tickets, boarding passes, transit cards, proof of vaccination, and even government-issued IDs and car keys. Wallet will also allow consumers to share their digital card over NFC or a QR code instead of physically handing your phone over to the person checking it. All in all, the Wallet app will provide a faster, more secure access to stored cards, which is close to what Apple Wallet offers to its users.
Google Wallet will basically be a container where consumers will keep all their payment and non-payment assets, whereas the Google Pay app will continue being a place to make payments and manage money.
Google Wallet will also support integration with other apps like Google Maps, for instance. Say you have a transit card in Google Wallet, the card balance will automatically show up in Google Maps when you search for directions. And if your card balance is low, you can add more money for the fare to continue your journey without interruptions.
Google Wallet will work on any device running Android 5 (Lollipop) or newer and any device at all running Wear OS.