The content is accurate at the time of publication and is subject to change.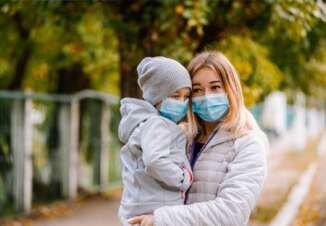 Many major credit card issuers organize additional assistance to help consumers during the coronavirus (COVID-19) outbreak.
On March 9, 2020, the FDIC encouraged financial institutions to prepare for more American consumers experiencing financial problems caused by the COVID-19 outbreak. Credit bureaus, like Experian, also encourage consumers to be proactive and give some pieces of advice in case of financial hardship.
In response to the FDIC press release, some major banks posted information on their websites to express their readiness and willingness to deal with consumer concerns. Among the issuers, who posted their message, consumers will see such names as Capital One, Chase, Citi, Wells Fargo, and U.S. Bank, with potentially more names to come.
The banks encourage consumers to use online account access or mobile apps to manage their finances form the comfort of their homes. Luckily, many credit card issuers offer mobile banking and provide 24/7 online account access and support. More than that, credit card issuers have announced emergency support, which includes credit line increases, fee waivers on monthly service fees, and collection forbearance programs.
As the situation with the coronavirus outbreak remains uncertain, many consumers are concerned with how they will finance everyday expenses as an increasing number of American stays at home during the outbreak. In this situation, a credit card with promotional financing may seem a good option as it allows to spend now and pay low monthly payments, and pay them all off later. But make sure you plan before you apply for a credit card with 0% intro APR to avoid more debt to pile up.