The content is accurate at the time of publication and is subject to change.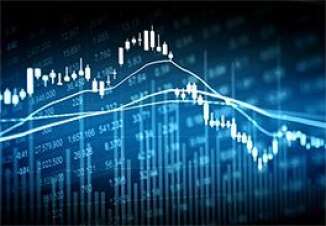 The federal Reserve lowered interest rates by 0.25% on Wednesday, September 18. It's the second time the Fed cuts interest rates since late July and probably not the last. If the economy weakens, more cuts can be expected.
"There may come a time when the economy weakens and we would then have to cut more aggressively... We don't know. We're going to be watching things carefully, the incoming data and the evolving situation," Jerome H. Powell, the Fed chair, said at a news conference.
The federal funds rate controls the cost of mortgages, credit cards and other borrowing, as well as saving. For consumers, lower federal funds rate means cheaper loans, home equity loans, credit cards, student loans, car loans, and even mortgage. But on the other hand, the cut of the federal funds rate also means lower deposit rates. Banks are likely to lower deposit rates in response to the rate cut.
Credit Cards
The federal reserve rate directly affects the prime rate, an interest rate determined by banks. As a result, with the Fed's benchmark rate cut, the prime rate will go down too. Since most credit cards have variable interest rate, consumers can expect reduction in their annual percentage rates (APR) within a month or two.
A quarter-point decrease from the current APR on an existing credit card may be good but not for everyone. Consumers who have credit card with high interest rates and big debt may not notice this change. Yet, there are zero-interest balance transfer credit cards that allow to move existing high-rate credit card debt to a new card with a 0% introductory APR.