The content is accurate at the time of publication and is subject to change.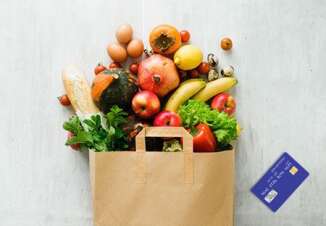 Chase has already introduced sign-up bonus extensions to eligible cardholders due to the coronavirus pandemic. Now they introduce a 'Pay Yourself Back' feature - a new option to redeem Ultimate Rewards points.
The new Pay Yourself Back program will work from May 31 through September 30, 2020, with the possibility of further extension. It will allow Chase Sapphire Reserve and Preferred cardholders to use their points to cover all or a portion of recent purchases in select categories. The new redemption categories are grocery stores, home improvement stores, and dining (including restaurants, takeout, and eligible delivery services).
"Now more than ever we know our cardmembers want options to get the most value from their rewards," said Matt Massaua, Head of Ultimate Rewards and Loyalty Solutions. "We're continuing to give our customers choices so they have the flexibility to use their points in the most meaningful ways for them."
Additionally, Sapphire Reserve and Preferred cardholders will get more value when they redeem points in new categories through Pay Yourself Back. As a rule, cash back redemptions are performed at the ratio of 1 point = 1 cent. Whereas with Pay Yourself Back redemptions will be worth 50% more for Sapphire Reserve cardholders, and 25% more for Sapphire Preferred cardholders.
Other credit cards that earn Ultimate Rewards points will become eligible for the Pay Yourself Back feature over time.