The content is accurate at the time of publication and is subject to change.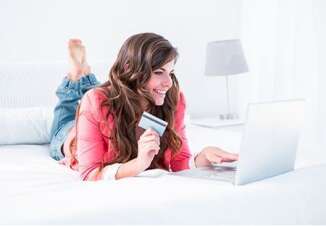 Chase is following the example set by American Express and extends the welcome bonus spending period deadline for three months. This move is aimed to help new Chase cardholders earn sign-up bonuses during the coronavirus pandemic.
However, this extension is not for everyone. If you opened a new Chase credit card from January 1, 2020 through March 31, 2020, you qualify for the additional three months to earn the sign-up bonus. According to Chase, all eligible cardholders will be notified about this extension starting April 15.
The typical period to meet Chase's sign-up bonus requirements is three months. With the extension, eligible cardholders will have a total of 6 months from their account opening date to earn their bonus. There is no action required from qualified cardholders to get the extension - it is automatic and does not require any registration.
Getting a sign-up bonus is an opportunity to earn maximum rewards. However, during a crisis like coronavirus, it may be hard to meet minimum spending requirements even with the prolonged period. That's why, even though it is essential to get the most out of your credit card, make sure you will be able to pay off the card balance each month without putting a strain on your budget. No matter how big a welcome offer is, it will never offset the interest. So, if you are unable to meet the spending requirements, it's better to forgo your bonus that risk falling into debt.