The content is accurate at the time of publication and is subject to change.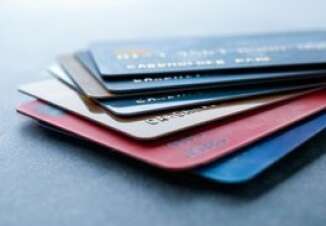 If you have a Discover card and like the Price Protection benefit that comes with it, you might want to take advantage of it sooner than later. Discover has decided to do away with this benefit. This benefit will no longer be part of your credit card package as of October 31, 2018.
Merchandise purchased prior to that date will still be covered by the Price Protection benefit, but anything purchased after the cutoff date won't be covered. According to Discover, this perk and others were discontinued this year because they were not popular with their cardholders.
Other benefits cut in 2018
Discover also axed other benefits from its lineup in 2018, including:
Extended Product Warranty - added 12 months to the manufacturer's warranty that comes with products

Return Guarantee- gave cardholders the option to return an item if the store where they bought it wouldn't take it back

Auto Rental Coverage - cardholders got extra insurance coverage on a rental car if they had an accident

Flight Accident Insurance - gave people coverage when they bought a ticket using their Discover card
Some benefits stay the same
While some benefits have been taken off the table, others remain in the mix, including Social Security number and new account alerts designed to help protect cardholders' data and identity. What about fraud protection? They have included 24/7 Fraud Protection in the lineup.
Cardholders also get access to Freeze It®, which lets them actually turn off and on their account from the app if they lose their card or it's been stolen. Credit Scorecard is also part of the package, giving cardholders a way to check out their credit score and stay up-to-date on the state of their credit.
When traveling abroad, cardholders do not have to pay foreign transaction fees when using their card. And if they go over their limit, they also get off fee-free.
These perks and others come with all Discover cards, and there is never an annual fee.
Learn more on this website.