The content is accurate at the time of publication and is subject to change.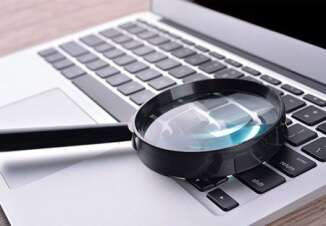 Experian® already has efficient identity protection and fraud management services that address fraud and identity challenges. Recently the company announced the launch of Sure Profile™, a new service to fight synthetic identity fraud.
The aim of Sure Profile is simple: it's designed to validate consumer identities, detect profiles that have an increased risk for synthetic identity fraud, and help cover losses resulting from synthetic identity fraud for valid profiles. The service uses newly developed machine learning and AI models to differentiate between real people and potentially risky applicants. It will help lenders to define and detect synthetic identities early and therefore improve the application process for consumers.
"Experian can confidently define and help detect synthetic fraud. That's why we can help stop it," said Craig Boundy, CEO of Experian North America. "Experian stands behind our data with assurance given to our clients. It's better for lenders and it's better for consumers."
Experian expects to verify most credit applications through Sure Profile. If the identity can't be verified and assured, the company will provide additional fraud risk indicators. This will help lenders take necessary steps to further verify the potential borrower's identity and prevent fraud.
Synthetic identities are identities created by fraudsters by combining real and fake information, such as names and social security numbers. These identities are also called "Frankenstein IDs" and are used to obtain credit.