The content is accurate at the time of publication and is subject to change.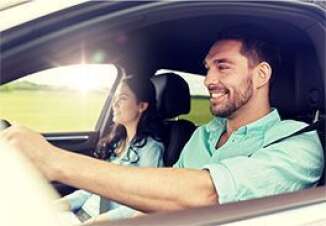 U.S. Bank and BMW Financial Services have inked a deal making the way for the two to roll out new credit cards designed to provide cardholders with more rewards, so they get even more value with this card. The new cards will also come along with an upgraded digital experience for BMW, MINI and BMW Motorrad enthusiasts.
This deal also included the already existing credit card portfolio that was held by BMW Bank of North America. "We are thrilled to have the opportunity to serve customers of BMW, a brand and company that is recognized and respected around the world," said John Steward, president of U.S. Bank Retail Payment Solutions.
"BMW's superior reputation is a testament to its customer commitment and innovative thinking. Putting the customer at the center is a commitment we share at U.S. Bank. We look forward to building on that legacy together for the benefit of those who are passionate about BMW, MINI and BMW Motorrad," he added.
The new BMW credit cards will be launched at the beginning of 2020, and until then cardholders will be able to use the card they already have on hand.
Credit card rewards and upgrades
The new credit card being developed by the duo will include more rewards for cardholders so they can not only earn points when making purchases via BMW for products and services but also redeem points with BMW as well.
When it comes time to use their cards digitally cardholders will be able to quickly link their card to their digital wallets, as well as use them when making purchases via contactless readers. These new cards will come along with both an EMV chip and a magnetic stripe to give them greater flexibility when making payments.
"Our drive to enhance the customer experience through the products and technology capabilities of today's payment services is our key objective," said Ian Smith, CEO, BMW Financial Services North America.
"We believe that our discerning customers will discover tremendous value in the additional features and benefits of this new co-branded card partnership," he added.
One-Click Approval
When people want to apply for the new BMW they will be able to do so via a one-click application process, and then they will get a decision right away.