The content is accurate at the time of publication and is subject to change.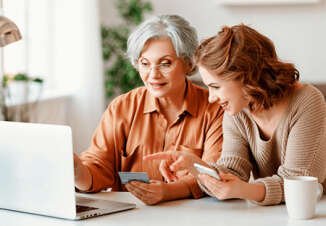 Blackhawk Network launches new business and employee prepaid card options that will benefit charitable organizations.
Blackhawk Network, a global branded payment solutions provider, introduced its new Giving Good™ Prepaid Mastercard®. This release includes five Giving Good Prepaid Mastercard options that offer reward choices for B2B recipients, such as customers, employees, clients, or sales channel teams.
Each of the five Giving Good Prepaid Mastercard cards supports one leading non-profit organization. The five charity partners include Feeding America®, Habitat for Humanity, Make-A-Wish®, St Jude Children's Research Hospital®, and Wounded Warrior Project®.
The Giving Good Prepaid Mastercard is accepted at more than 90 US merchants as in-store, as online. There are retail, dining, travel, and entertainment brands that accept this debit Mastercard. Blackhawk Network will make a charitable donation equal to 3% of each Giving Good Prepaid Mastercard's first loaded value to the charitable partner on the card.
The Giving Good Prepaid Mastercard cards can be personalized with the names of cardholders and custom messages. The cards can be shipped in bulk to a single location or directly to individual recipients.