The content is accurate at the time of publication and is subject to change.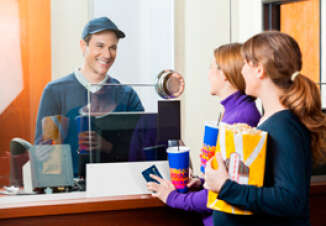 Upromise cardholders earned over $50 million in cash back for college expenses in 2014. Since its launch, the program has earned members $450 million. With the Upromise MasterCard people earn cash back on all their purchases, whether buying groceries or school books, but they also earn up to 10% on key purchases at over 850 retailers and travel partners that are part of Upromise.com.
The card is designed to provide people with a way to use their rewards to pay for college or school expenses. "The Upromise MasterCard gives our members an opportunity to make the most of their everyday spending and accelerate what they're putting away for college," said Erin Condon, president of Upromise by Sallie Mae.
The college savings card
The Upromise MasterCard, which is issued by Barclays, allows people to accelerate cash back rewards on key purchases – earning 5% back when using the Upromise online shopping network, which includes brands like Staples, Groupon, Macy's and Best Buy.
They also earn 4% back when dining out, 2% when heading to the movies, and 1% on everything else. There is no limit to how much cash back can be earned by users on eligible purchases.
New users earn a one-time cash back bonus making your first purchase within 90 days of opening the account. If cardholders open a high-yield Sallie Mae savings account they earn interest, and also get a 10% annual match on your Upromise earnings.
There is no annual fee for this card and it includes fraud protection. It also includes complimentary access to FICO credit score.
Cashback for class and books
Cashback can be used to save for college, and make it easier on families to meet their expenses. "Paying for a college education can feel overwhelming," said Kirsten Osland, managing director, Financial Institution & Affinity Partnerships, Barclays US. "Our Upromise cardmembers have found that their credit card helps make saving for college simple because they earn cash back on the things they are already buying and doing every day."
Sallie Mae is a publicly-traded corporation headquartered in the U.S. They primarily service and collect private loans for education.