The content is accurate at the time of publication and is subject to change.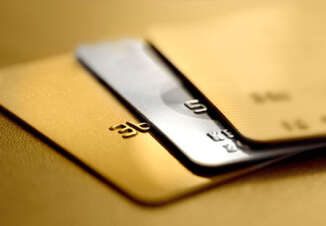 Offered as an opt-in feature for many years, Pay Over Time will now be embedded in American Express's family of Green, Gold, and Platinum business cards.
The new Pay Over Time feature is available to small business card members and is designed to help them manage their cash flow more easily. The feature gives business owners the option to carry a balance with interest on eligible purchases of $100 or more.
"While American Express is known for our no pre-set spending limit, pay-in-full charge card model with our iconic Green, Gold and Platinum Cards, we've long heard from our Card Members who are small business owners that increased payment flexibility is important to them. This is especially critical during these times of uncertainty," said Brett Sussman, Vice President of Global Commercial Card Lending at American Express, in a press release. "Pay Over Time is another step in our broader strategy to provide business owners the flexible solutions they need to easily and efficiently manage payments and cash flow, through varying operating environments."
Pay Over Time will apply to both new and existing business card members starting their November billing cycle. If they do not want to use the feature, they can easily turn it off. And when they want greater control of how they want to pay, they can turn Pay Over Time back on. All business cards that have this feature will continue to have no pre-set spending limit.