The content is accurate at the time of publication and is subject to change.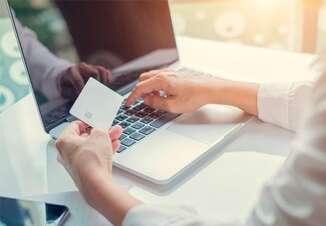 When Apple and Goldman Sachs launched the Apple Card last summer, the card offered cash back rewards within its Daily Cash program but no welcome bonus. This summer they decided to get things right and try their hand at offering a sign-up bonus.
To offer a sign-up bonus to new Apple Card users, Apple has partnered with Walgreens. Now and through June 30, 2020, new cardholders can earn $50 in Daily Cash after they spend $50 or more at Walgreens in the first 30 days of opening the account. You can find the details of the limited-time offer on Apple's website and in the Walgreens app on iOS under its Weekly Ad & Coupons section.
There is another limited-time offer that allows Apple Card members to earn increased cash back using their titanium card. Now and through July 31, 2020, cardholders will get 3% back with their titanium card at Walgreens drive-thru. Typically, titanium card transactions earn 1% back.
Other places where Apple Card members can earn 3% back are Walgreen and Duane Reade stores, Apple, Uber and UberEats, T-Mobile, and at Nike. The only condition to earn 3% back is to use Apply Pay together with Apply Card. Other Apple Pay purchases will earn 2% back, and titanium card purchases will earn 1% back.