The content is accurate at the time of publication and is subject to change.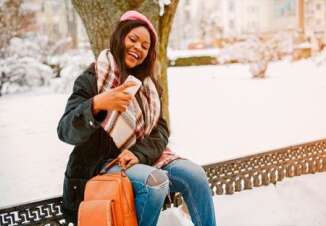 Facebook announced the launch of Facebook Pay, a service designed to provide convenient and secure payment experience across Facebook, Messenger, Instagram, and WhatsApp.
While people already use payments across the Facebook family of apps to shop, donate to causes, and to send money to each other, Facebook Pay will make these transactions easier and more secure.
This new payment system is not related to Libra cryptocurrency and is separate from the Calibra wallet which will run on the Libra network. Facebook Pay is built on existing partnerships and financial infrastructure.
Here are the features of Facebook Pay:
Users won't need to re-enter payment information each time they make a purchase or payment on Facebook family of apps. They can add the preferred payment method once and then use Facebook Pay where available
Facebook Pay is not set up automatically across apps. It can be set up app-by-app or used across apps (where available)
Users will be able to view payment history, manage payment methods and update settings, all in one place
Facebook Pay has real-time customer support via live chat in the US (other places to come in the future)
To start using Facebook Pay, users will need to go to the settings on the app or website. The service is already available on Facebook and Messenger. It will appear on WhatsApp and Instagram later and users will be able to set it up directly within each app.
Facebook Pay supports major debit and credit cards, and PayPal. All payments are processed in partnership with PayPal, Stripe and other companies. It has extra security and protection, and users can also add a PIN or use their device biometrics such as touch or face ID recognition for an extra layer of security. Facebook claims that they do not receive or store biometric information from user's devices.