The content is accurate at the time of publication and is subject to change.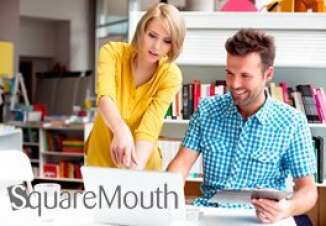 It can be tempting to go for the most expensive policy when shopping for travel insurance, whether you're heading out for a vacation or a business trip, but it might not be your best bet, according to Squaremouth, a travel insurance comparison site. In fact, using the travel insurance that comes along with your credit card might be a more cost effective option.
But what if it doesn't cover everything? In that case, you can subsidize it with a smaller policy to cover the portion that it doesn't cover, effectively saving you money. For instance, if your credit card offers $10,000 in coverage, and your trip costs $12,000, you can save money by buying just $2,000 worth of insurance, instead of $10,000, thereby cutting your costs.
That said it's important to note that some carriers only sell policies that cover 100% of the trip, and they might not cover emergencies, so it's important to check the fine print.
Traveling smart
The actual cost of your trip is a big factor in calculating how much insurance you need, but there are other things to keep in mind too.
According to Squaremouth, making sure that you are covered for just the amount you lose if you have to cancel your trip can help you get the most out of your policy and save money. For example, if the penalty for canceling a hotel stay is 50% then insure that amount rather than 100% of the cost of the room, this lets you get a cheaper policy.
More expensive does not always translate into getting a better policy, according to the comparison site, because providers typically tailor their offerings for a certain demographic. This means that you might find a variety of policies with the same coverage at different price breaks, due to demographics rather than actual coverage.
In the end going with the cheaper policy, offering the coverage you need for your trip can save you money.
Squaremouth is a site that compares travel insurance policies from a wide range of providers located in the U.S.