The content is accurate at the time of publication and is subject to change.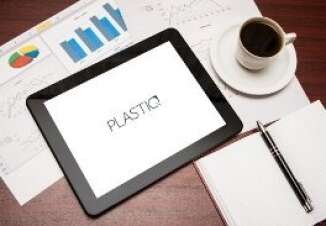 If you have Plastiq, a bill paying service, you may want to check out the new promotion they are offering. From now until September 30, 2018, they will be waiving the 2.5% fee when people use Masterpass, MasterCard's digital wallet, to pay via the Plastiq platform. This promotion is good for transfers totaling up to $500. Anything over $500 will be charged the fee.
When using Plastiq, people still earn the cashback, points or miles that they typically use when paying with their registered credit card. The promotion can be used to pay any invoice or bill via the Plastiq system, and of course, people must use their MasterCard that is loaded into Masterpass to make the payment.
Plastiq can be used for bills that you might not normally be able to pay with a credit card, including everything from rent, a mortgage, utility bills and contractors to taxes, insurance, tuition and a car lease.
How to get Plastiq
If you do not belong to Plastiq but you want to take advantage of this offer, you can head over to their website and sign up—it's free. People can use a wide range of credit and debit cards to make payments.
To get started, create an account, add your card and begin making payments. It's important to remember that normally they charge a 2.5% fee per transaction. While this promotion is in play people using Masterpass don't have to pay the fee.
The system also lets users track their payments and schedule future payments, doing away with the need for checks.
If you already have Plastiq, you can easily add Masterpass to your account.
Keep earning rewards when using Plastiq
Since it's free during this promo, people may be wondering if they will earn rewards when using Plastiq to make a payment. The answer is yes—its business as usual when using this bill paying service. If you normally earn points, cash back or miles via your credit card, you will keep earning.
To get more information, check out this website.