The content is accurate at the time of publication and is subject to change.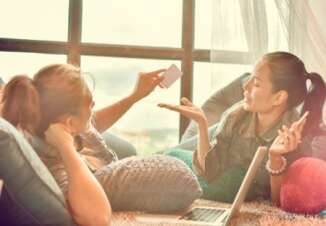 Apple Card and Goldman Sachs, the card issuer, will allow Apple Card cardholders to skip their March credit card payment without incurring interest charges.
In response to the COVID-19 situation, Apple is informing its Apple Card cardholders about the Customer Assistance Program. Signing up for the program cardholders will be able to skip March payments with no penalty or interest.
To enroll in the Customer Assistance Program, Apple Card customers can either click the link in the email they received or contact Apple support via iMessage or the provided phone number. The sign-up process is easy and straightforward. Consumers will receive an email in a few days confirming their enrolment has been processed successfully.
It is important to remember that the Apple Card Customer Assistance Program is not automatic. Cardholders should join the program to take advantage of the offer. If they skip a payment without doing so, they will be penalized, and a late payment will be reflected on their credit reports.
Joining the Customer Assistance program won't affect customers' credit. Apple confirmed that customer accounts will be reported as current.
Not only Apple Card offers help and support. Other major credit card issuers, including Citi, PNC Bank, Capital One, Bank of America, Chase, Discover, U.S. Bank, Wells Fargo, and Fifth Third, also inform their customers about their options during the coronavirus outbreak.