The content is accurate at the time of publication and is subject to change.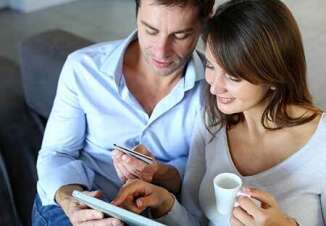 Discover gives its cardmembers another convenient way to redeem rewards. Now Discover cardmembers can pay with Cashback Bonus or Miles at millions of online retailers through PayPal.
Discover's collaboration with PayPal has given Discover cardmembers a bunch of benefits. Cardmembers already enjoyed 5% Cashback Bonus from July through September this year and will be able to do so in 2020. Starting July and running through September 2020, Discover cardmembers can earn 5% cash back on up to $1,500 in purchases when they shop at PayPal and restaurants if activated.
Discover cardmembers can also link their Discover card to their PayPal wallet from Discover's online account or app. With a linked to PayPal card, cardmembers can enjoy security and convenience of PayPal checkout.
Now Discover extends benefits allowing cardholders to instantly redeem their rewards on eligible purchases when they shop with PayPal. This is similar to Amazon's Shop with Points where Discover cardholders can use eligible credit cards to pay with Cashback Bonus at Amazon.com checkout.
To be able to Pay with Rewards through PayPal, Discover cardmembers need to add their eligible card to PayPal and link their rewards. Or cardmembers can simply create a PayPal account through their Discover account to enroll in Pay with Rewards.
Discover cards that are eligible for the PayPal Pay with Rewards program include Discover it® Cash Back, Discover it® Miles, Discover it® chrome and Discover More® cards.